Mobile Security Patrol Service Include
Pyramidsecurity mobile patrol service is available near you for any critical situation in Perth. We never delay and reach on time. Our dutiful security guards services are available every time of the day to serve you. We use high-quality tools while providing security because we know protection matters most.
Our patrolling guards always remain around your property. They will report to you if they see any negative activity and prevent the crime from happening in the future. Our company proved to be the best one for giving excellent services within your requirements. Trust us and ensure your property welfare from wrong deeds.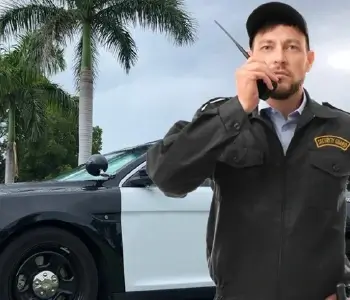 Why Choose Us?
Pyramidsecurity is a well-reputed company offering the best mobile patrol services in Perth. We do not make any compromises while performing our duties around your house, commercial and industrial areas. Our security company does not rely on old traditions; instead, we use cutting-edge technology to make you feel secure.
Trained Guards
Our security mobile guards are our company backbone and give professional patrol services to clients. We provide them with special training so they can handle situations easily. You will get honest, reliable, transparent, and accountable guards for security services.
Flexible Mobile Security
We have the support of competent and highly experienced staff who are available to give 24/7 patrolling services. The seniors in our company continuously track the on-duty patrolling guards for checking. We monitor them every time for better security.
Low Cost
We know price is the prime concern for clients. Pyramid security gives the most efficient and affordable mobile security patrol in Perth as compared to the competitors. You can save your property from any damage or loss at a low cost.
Fast And Responsible
Our team provides protective services on the report of your needs. We respond immediately to clients calls; we know their safety is our priority. Our guards reach your location to give the best of their services.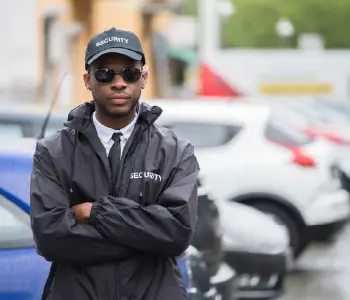 Mobile Security Patrol Benefits
We are famous for giving exceptional mobile security patrol service in Perth. By joining hands with us, you can get several benefits. Below are some of the top benefits you can get by availing of our services.
Pyramidsecurity not only secures your businesses, but we also provide patrolling guard services to your homes in your absence.
We do mobile patrol regularly around your properties for detailed checking of what's happening.
Our corporation provides you with peace of mind, and you do not have to worry about your homes or properties while on holiday.
Safety guards provide reliable services and keep an eye on everything to reduce the crime rate around clients properties.
Our guards give duties with proper planning and strategies.
Frequently Asked Questions
Our Mobile security services near your premises or properties provide complete patrolling services to protect the marked area. Our company offers top-notch services at an affordable cost. For further details contact us.
We provide security services to Perth's domestic, industrial, and commercial areas.
You can contact us to hire our professional mobile patrol security services by emailing or through call, or visiting our social media pages and pyramidsecurity website.